How to Pay with G-Cash
Reliable. Safe. Fast. Online payment anytime.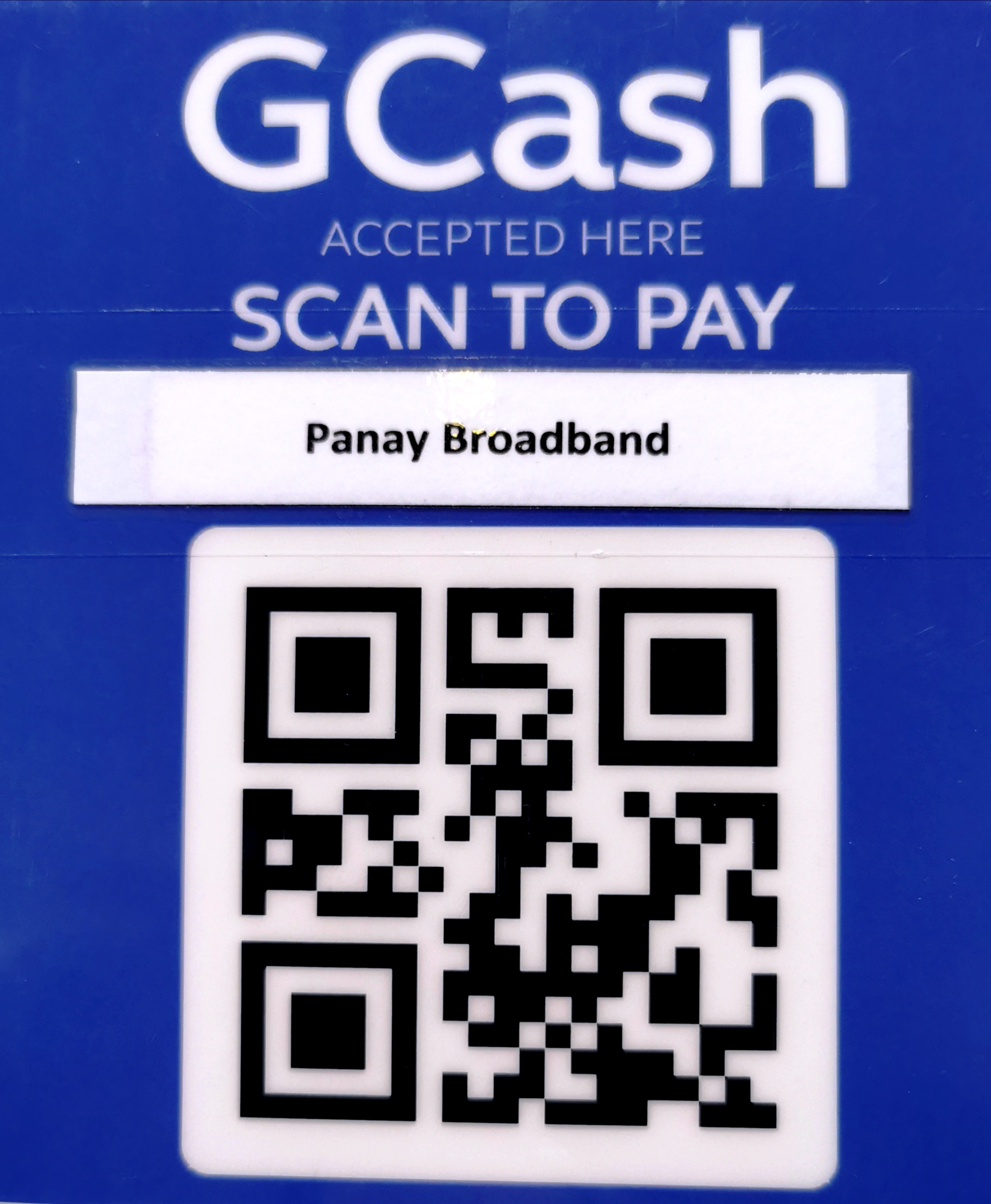 Payment Instructions
1. Using your GCash App, tap on Pay QR.
2. Tap on SCAN QR Code and scan the QR code on the left side of this page.
3. A payment summary screen will appear that you are making a payment to Panay Broadband. Tap on PAY. ( Panay Broadband is a trade name of Buenavista CATV Inc. )
4. Upon sucessful transaction, a payment confirmation appears. Take note of the Transacrion Reference No.
5. To confirm your payment, send a text message to +63 956 124-8273 with the following details. (Proceed below.)
Payment Details
Account Number / Name : 5100004 or Juan dela Cruz
Date of Payment : 10 May 2020
Amount Paid : 1,000 Php
Payment Reference # : 456713455
Stay Connected. Stay Safe.
With these uncertain times. Buenavista CATV Inc. has answered your demand for fast, reliable and secure payment platform saving you the hassles of queuing in line. Most importantly without leaving your home.