DICT Free Wi-Fi Project Contract Signing
Panay Island's one-stop-shop & premier provider of quality CATV & network products.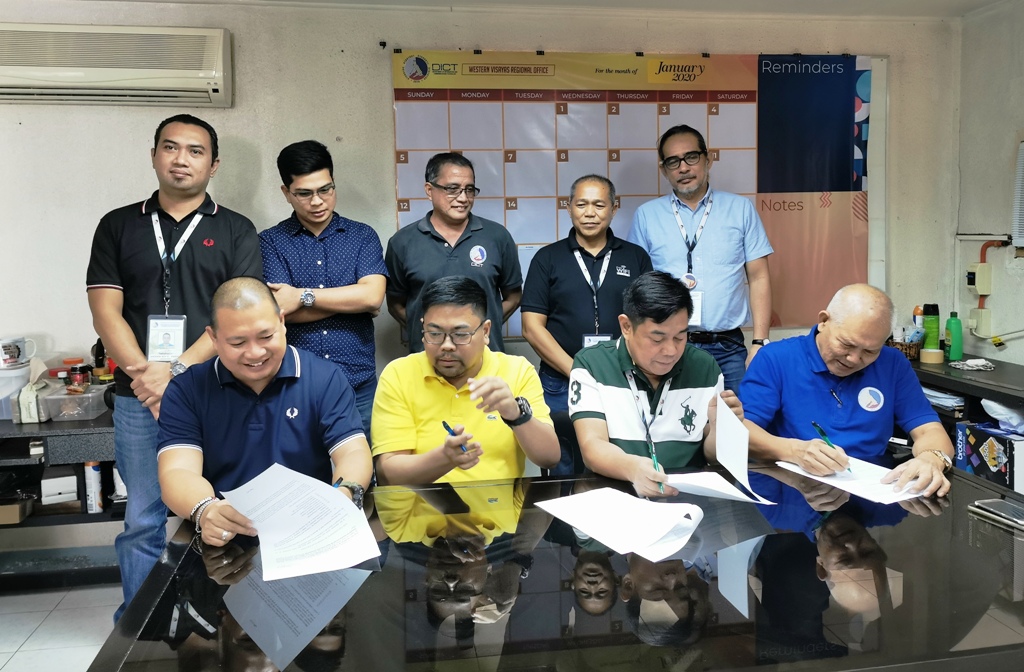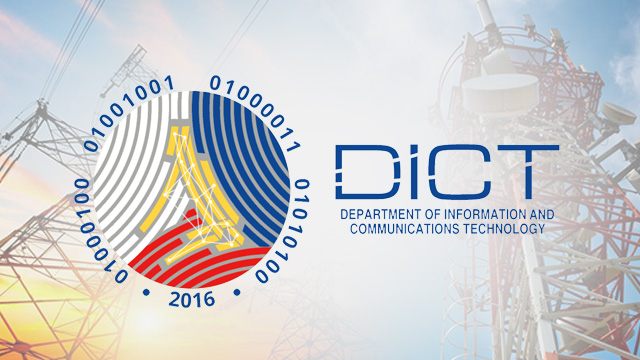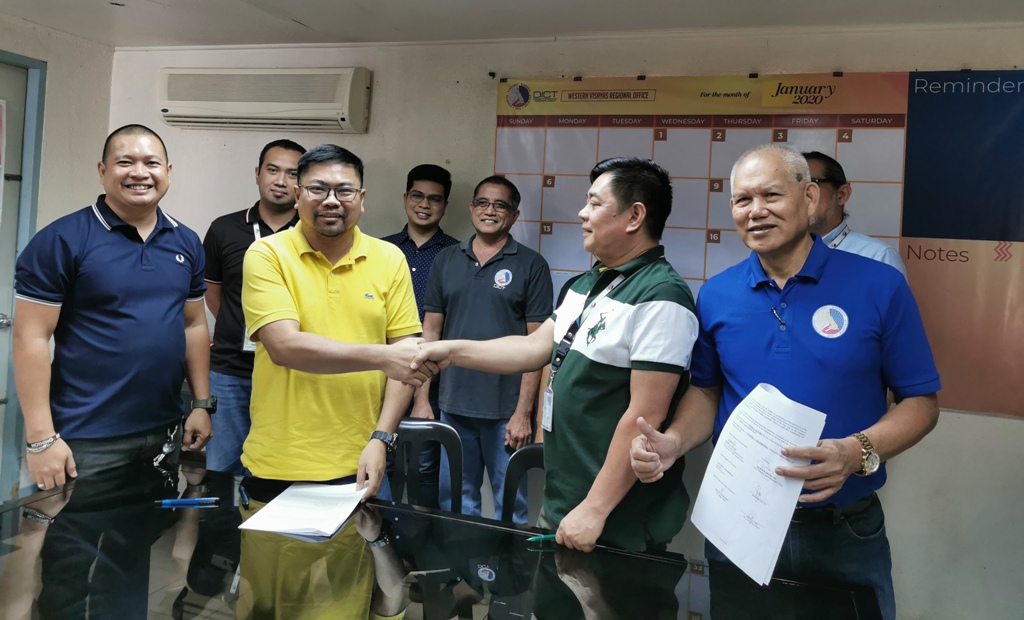 The Ceremony
On January 14th, 2020; there was a contract agreement signing of the Free Wi-Fi Project between the Department of Information and Communications Technology (DICT) and Panay Broadband.
The contract signing was held at DICT Regional Office in Iloilo City. The signing representatives were Engr. Mario Cuñado (DICT Regional Director), the BAC Chairperson, with Bars Barrera (Admin Head) and Engr. Louie A. Leonor (Operations Manager) of Panay Broadband Iloilo; and the DICT Technical Working Group witnessed by honorable guests from public and private sectors.
Buenavista CATV Inc. is awarded a 2 year contract thru public bidding to build out network infrastructure, maintain and provide internet bandwidth in designated sites for DICT in the Province of Antique.
Drawing its mandate from the provisions of Republic Act No. 10929, the Free Wi-Fi for All Program provides free, fast and secure Internet access in public places across the Philippines, such as hospitals, basic education institutions, state universities and colleges, airports and seaports, terminal, among others.
The Free Wi-Fi for All – Free Public Internet Access Program aims to accelerate the Philippine government's efforts in enhancing internet accessibility for Filipinos so that economic, social, and educational opportunities will be bolstered, and the growing digital divide can be bridged.
Free Wi-Fi Project
Pursuant to President Rodrigo Duterte's directive to the DICT the Free Wi-Fi for All Program aims to accelerate the Philippine government's efforts in enhancing Internet accessibility.
During this pandemic, DICT has initially installed free Wi-Fi hotspots in more than 30 COVID-19 monitoring and control centers, as well as in five COVID-19 testing centers nationwide. Connectivity at these locations is expected to aid in the exchange of information during this crucial time.
You may visit the Free Wi-Fi for All website at freepublicwifi.gov.ph for the updated lists of sites covered by the program.