PRODUCT OFFERINGS
Below are Buenavista CATV Inc / Panay Broadband's network services.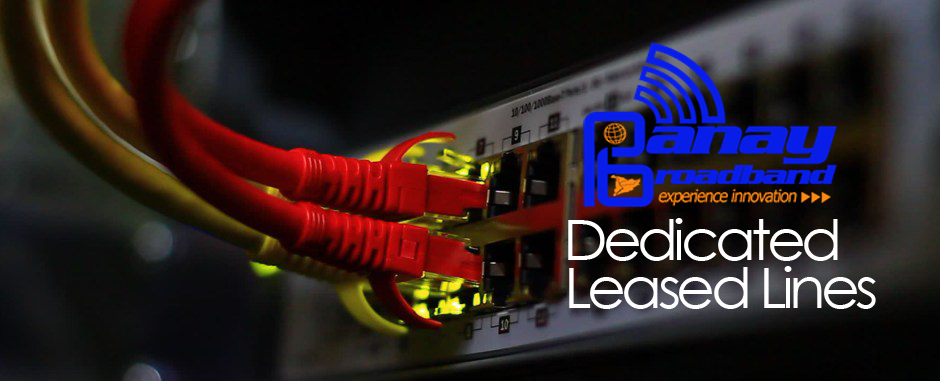 Digital Leased Lines
A day without internet can translate into a standstill in your business operations. A slow unreliable internet connection can severely impair both productivity and profitability.
The reality is, however, that the average internet provider in the country delivers internet service that is too often inconsistent and unsatidfactory for businesses to rely on.
Panay Broadband offers your business the security of having the fastest, most consistent and most stable Internet service that your business needs, and at the most competitive prices in the market.
Panay Broadband's superior Internet connection service is powered, managed maintained by Buenavista CATV Inc.'s time tested technology and competent technical engineers.
We offer immediate and prioritized local technical support to fulfill our mission of providing your business with the highest quality internet available in the area.