Specialized Network Equipment
Panay Island's one-stop-shop & premier provider of quality CATV & network products.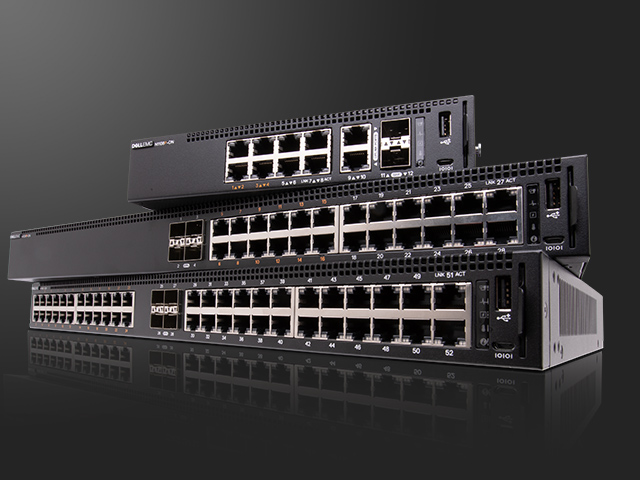 Planning to set up a Network?
One of the hassles of putting up a network is the local availability of materials. Mostly what you can buy from computer stores in the island are off-the-shelf products that are under specs with your network requirement.
Often times, you would find a supplier from Manila, Cebu, Davao but it would mean to spend extra for on-site support.
Buenavista CATV Inc. is a direct importer and Panay Island's premier reliable provider of quality network and CATV products. We carry carrier grade equipment brands at very competitive price.
From Data Cabinets, Optical Distribution Frames (ODF), Optical cables, Structured Cabling components, Servers & Workstations, Storage devices, Test equipments and many more.
Buenavista CATV Inc. is an Authorized Dealer and Reseller of Planet Technologies (Taiwan), Bon Eagle Ventures (China) and a certified trained installer of Premium Line Network (China) products.
Are you 10G Network Ready?
For the coming years the new normal would be working from home. Bandwidth demand would be greater and for that you need a resilient network to serve your remote users.
10G is the new normal! Gone are the days of Fast Ethernet and 1 Gigabit speeds. 10G infra saves you from upgrading your network for the next 5 years.
Our Network Engineers are ready to help you every step of the way in designing and customizing your 10G network.
Give us a call today at +63 33 503-7872 or request for a quote and we can get you started in building your network!